The core of every good marketing campaign is its capacity to draw traffic and convert your prospects into new leads. Automated lead nurturing, occasionally called drip e-mail marketing, provides additional, helpful info to new contacts over time. This series of e-mails is a way to get in touch with the prospect and provide relevant information to assist them in making a decision, from their perception of your company, to their research and comparison of the products and services you sell. When someone has signaled a potential interest in your business you should begin by providing them information to help nurture their consideration.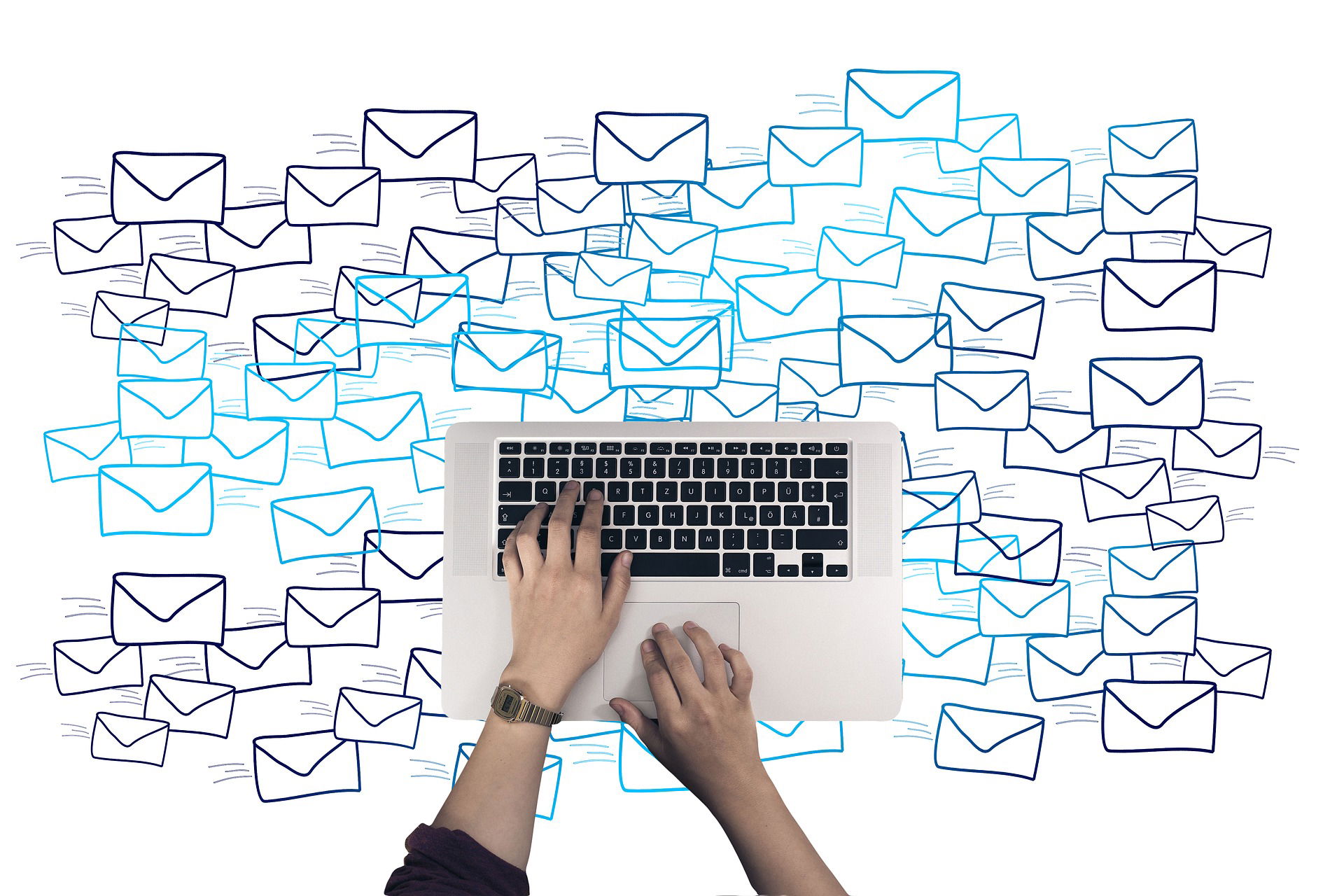 Here are 10 tips to follow when nurturing leads
Don't buy lists
Rather than purchasing a list of email addresses, build your own electronic mailing list over time.
Create a form
Add a signup form to your website that allows users to register, or embed an online tool for visitors to use in exchange for their contact information.
Segment your lists
Use the contact information your subscribers provide to segment your mailing list by a specific product or service you offer. This will help ensure they are receiving content most relevant to their interests.
Bigger isn't better
Smaller, more targeted lists are better than a broad list of people who may or may not want this information.
Don't spam
No one likes receiving emails they did not request, and it is a good practice to put yourself in your subscribers' shoes. Had you looked at this product or service, and provided your contact information what would you want to receive?
Check your work
Always send a test email to yourself prior to sending to your list, and check every link to make certain the page it links to is correct and functional.
Look for trends
Measure click throughout rates to determine how efficient your content and offers are. This will allow you to tweak and optimize your content as your campaigns progress over time.
Keep perspective
Always remember that while basic e-mail advertising metrics, like opens and click throughout rates, are intriguing and helpful, the real measure of success is the campaigns capability to produce revenue.
Track your traffic
Use tracking URLs when possible or make tracking codes in HubSpot for referral sources, and measure how efficient your campaign is at driving subscriptions.
Don't give up
E-mail marketing campaigns are an essential element of an inbound advertising plan, and while they can take time to setup, optimize, and prove successful it is an inexpensive way to generate leads and grow your business.
Lead nurturing using drip e-mail marketing campaigns help move prospects throughout the sales funnel from their first visit to signing on as a brand-new customer. They can however be time consuming, and those who fail usually do so due to a lack of patience. Employing an advertising agency to assist with your e-mail marketing efforts may be the best solution. Whatever you decide to do – just don't give up. You'll get there.
By Michael Carpenter, Director of Marketing Sales, Blaze Media Group