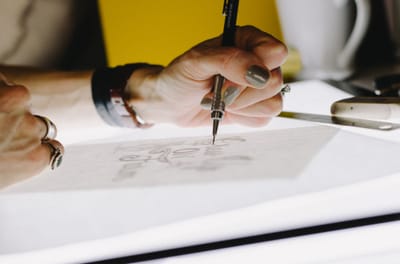 When it comes to creative design the Blaze Media Group difference is the we approach the facts with a collaborative and innovative imagination, always challenging our creativity against business facts to help take the guesswork out of our creative process. We work with a perfectly formed team of highly gifted design professionals.
We exist to support all businesses who are passionate about great design. Whatever you're looking for cutting edge website design, stunningly crafted literature or brand creative to maximize your impact we're here to help.
Our Focus
Relevant Content
Design is at the heart of our business and we never forget that our designs need to be as relevant as they are attractive for them to be truly effective.
Memorable Creative
Engagement is paramount to truly memorable creative and we are committed to capturing your audience's imagination, getting them to interact with your brand, and helping to garner meaningful experiences with your customers and prospects.
How We Do It
Research
At Blaze Media Group we want to get to know your brand, what your business does and what is important to you. What are your short and long term goals, who are your competitors, who are your employees, and perhaps most importantly what defines your brand and makes you special.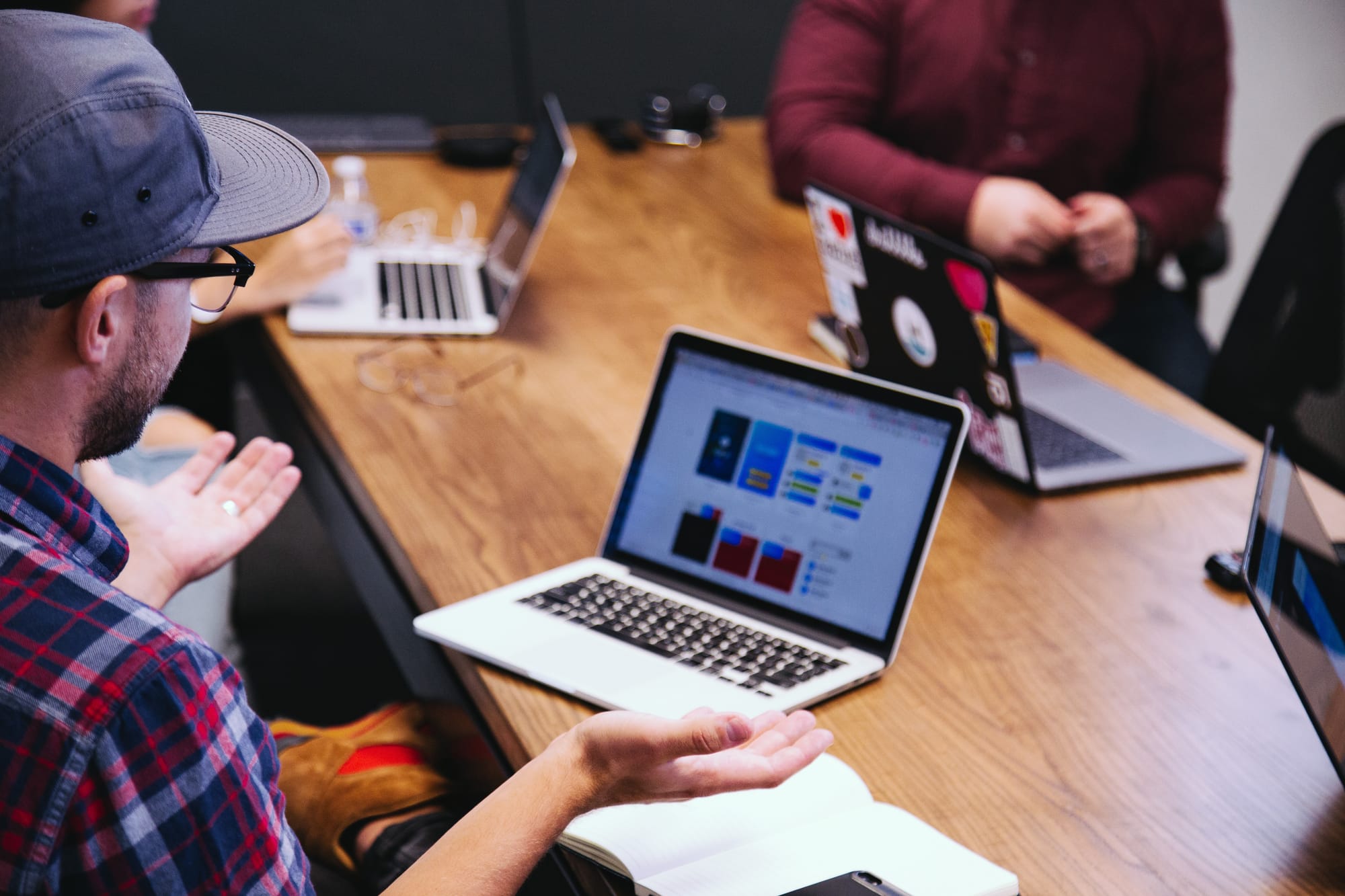 Idea Creation
We engage in collaborative brainstorming sessions as a no holds barred exploration into your brand, its image, and where you want that image to go. We assign brand research projects to our team of specialists where further intelligence is required, and deliver you with a concise creative strategy for your brand to help meet your organizational objectives.
Concept Distillation
In this stage of the creative process our team meets up again to process and refine ideas that have been generated through the brainstorming sessions. After exploring a vast range of concepts, we aim to distil the project into two or three paths. We then focus on the chosen ideas and work up a presentation for your team.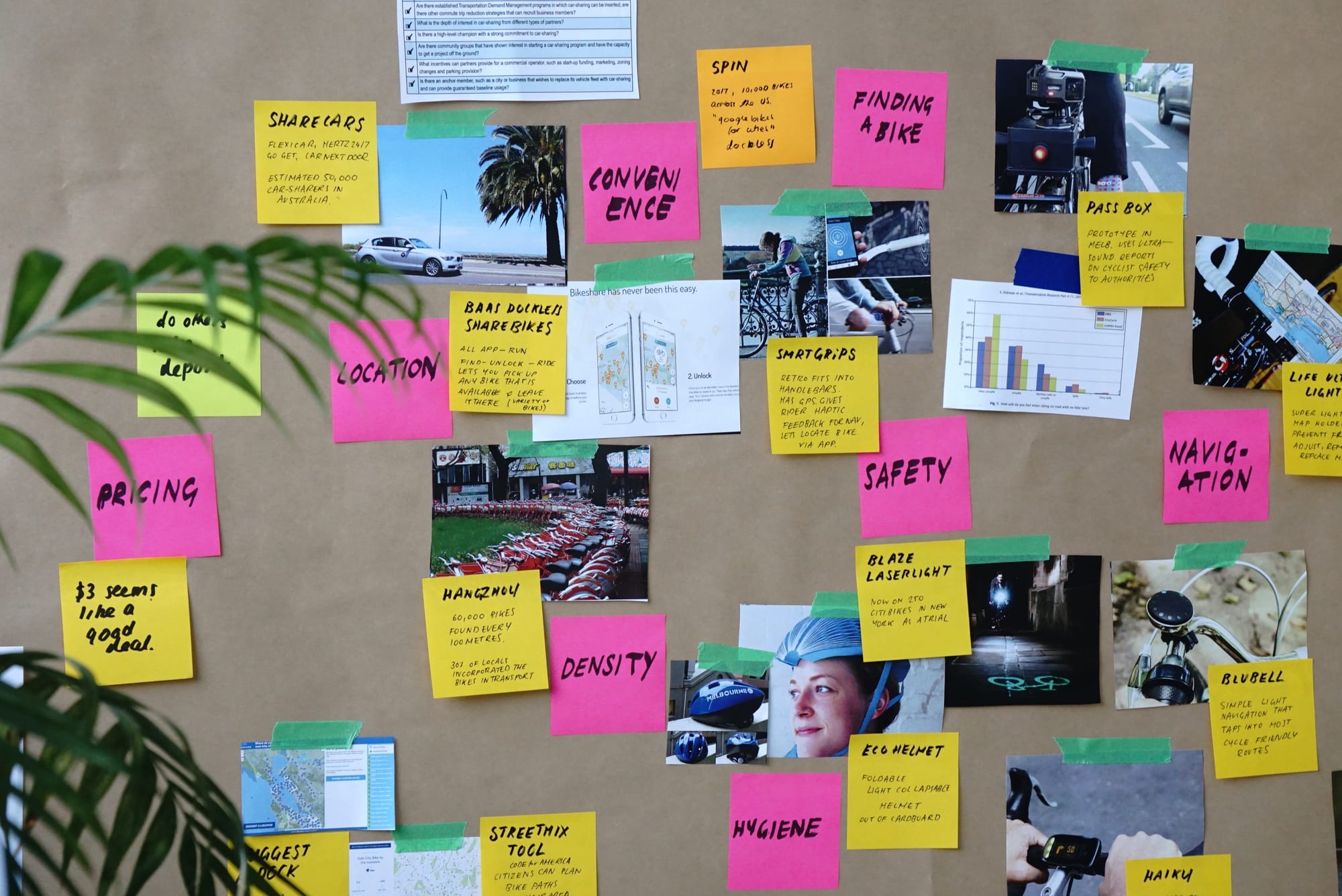 Creative Strategy
Every strategy is driven by a firm set of business objectives that meet your brand vision. We are creative at heart but we hold a strong belief that good design has to be effective and not just a pretty picture.
Finalization & Launch
Once a creative path has been approved our team develops a structured launch plan across a variety of campaign strategies to help your business take your new brand materials to the public. We specialize in helping your business promote your new content across a variety of channels such as social media, pay per click, and SEO among others.
Why Blaze Media Group
At Blaze Media Group we are focused on consistent optimization of our client's accounts, and continually review objectives to ensure we are hitting the mark when it comes to your expectations and ROI.
We understand that selecting an agency to manage your digital marketing is a big commitment. We will provide you and your team with a
Free Brand Analysis
to ensure you understand our strategy and have the information you need to make an educated decision.