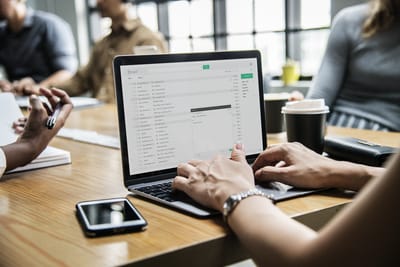 In the digital world we live in today in is easy to feel inundated with marketing emails cluttering up our inbox. At Blaze Media Group we understand the importance of make sure that your message is relevant, timely and valuable to your target audience. Email marketing, similar to other digital marketing tactics is both an art and a science.
Our team focuses on three key areas when beginning your email marketing campaign. We first examine the desired outcomes, target lists, and tools needed to achieve your goals through our strategy and automation analysis. We then create an action plan surrounding the design and build of your campaign to ensure your desired messaging is concise with a clear call to action.
Strategy & Automation
When collecting online information, it is imperative to understand the data you have and know how to leverage it to develop engaging content for your audiences. Our team can help you understand the data, build a strong content focused strategy and create an automated campaign to help drive potential customers through your sales funnel.
It is also vital to understand your customers' lifetime value, and how to best communicate with them throughout each stage of their joinery when engaging with your brand. We help your team understand your phase of the relationship so you can focus on what you can to make that relationship stronger and evolve your prospects into lifetime customers.
We also help you identify the various kinds of relationships your customers can have with your brand. This segmentation helps you make the most of each relationship, and allows our team to formulate an A/B testing strategy to see what action we can take to help move the needle and generating more revenue for your business.

Design & Build
Data and strategy are not the only factors that makes your email campaign a success, it is also vital that your emails look the part and respond appropriately when your prospects engage with your content. Our content team designs your emails to be visually appealing and effectively directs your prospects to engage with your content. We can build customized email templates using HTML5 or CSS.
When we design your customized email template, we ensure they are responsive and are formatted correctly screen sizes ensuring the best possible experience for your prospects.
In addition we utilize dynamic content to ensure we are delivering the most relevant information based on data-driven behavioral information that is unique to each recipient within the same email deployment. Dynamic content can be determined by a variety of user behaviors, for example, the area of your site they visited would indicate what product or service they are interested in or have shown intent to buy.
Dynamic content is created by developing if/when scenarios and can become extremely complex. Our team at Blaze Media Group is expert in the management and logic that drives these decisions to help ensure your message is relevant to audience.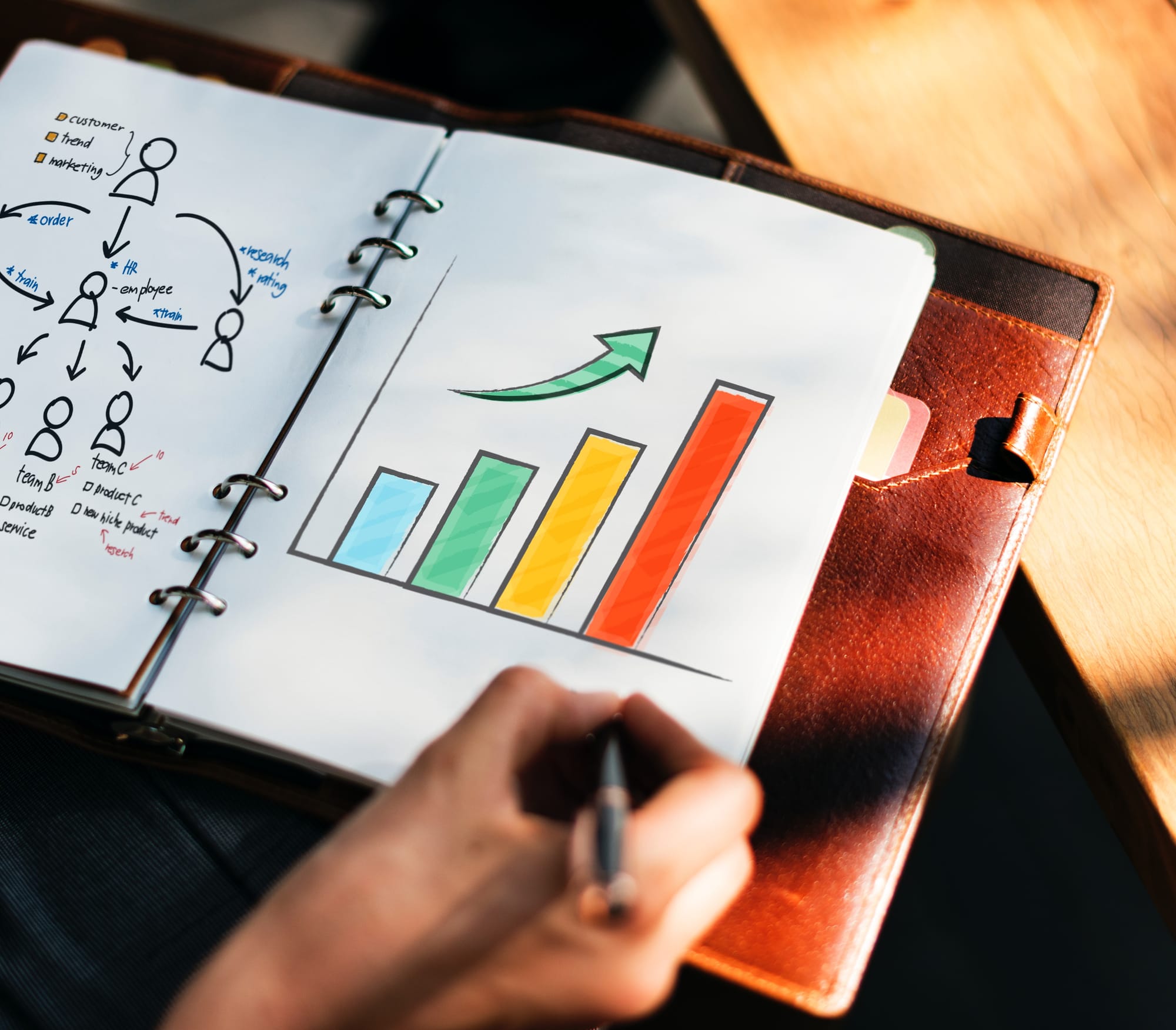 Performance & Measurement
There are many ways to calculate an email campaigns success. We work with you and your team to better understand what your KPI's are, and how we can help achieve them.
We analyze your database and segment categories by recency of purchases, frequency of purchases, and monetary value of a purchase to ensure appropriate messaging is being received, creating engagement, and performing to your established KPI's.
Email marketing is among the most measurable types of direct digital marketing. We place great importance in knowing what your KPI's are prior to deploying a campaign to ensure the back-end has been set up to measure your campaigns performance.
In addition to standardized performance reporting, we deliver custom analytics that evaluate the campaigns performance and compare it directly to your goals.
Why Blaze Media Group
At Blaze Media Group we are focused on consistent optimization of our client's accounts, and continually review objectives to ensure we are hitting the mark when it comes to your expectations and ROI.
We understand that selecting an agency to manage your digital marketing is a big commitment. We will provide you and your team with a
Free Brand Analysis
to ensure you understand our strategy and have the information you need to make an educated decision.