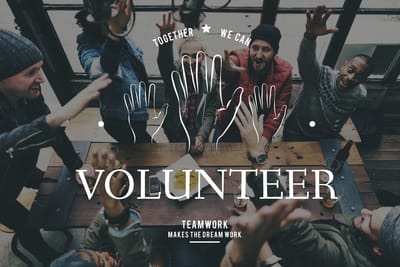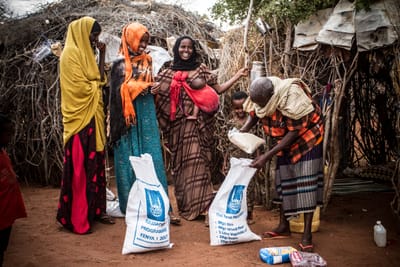 At Blaze Media Group we've generated a lot of revenue for our clients, and we strive to drive a lot of good too. We've committed to being a part of positive change in the world around us, and we recognize that some of the most impactful change happens when we allow people to utilize their unique abilities and skills. For us, that's digital marketing.
At Blaze Media Group, every Digital Strategist has the opportunity to manage a digital marketing project for a nonprofit charity that is meaningful to them. It's our way to make an impact and leave our mark on society the same way we do with our clients.
How We Give
Blaze Media Group offers the following to qualifying nonprofit charities:
Free or discounted management of Google Grants accounts
Discounted rates on all fundraising media channels
Full access to the Blaze Media Group team
Discounted access to relevant tech partners
Ongoing strategy & account reviews to ensure every dollar is well spent
Our commitment to caring is more than just a catchphrase!
Join Us
Through our Giving Back Program, we've helped provide sustainable food systems to those in need in El Salvador, given expanded arts programs for kids with disabilities, helped protect military service members families while they are protecting our country overseas, and so much more.