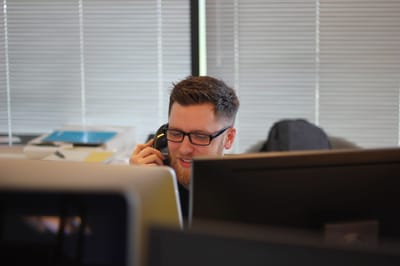 Qualified labor can be hard to find, and these days is in short supply. Salaries, commissions, bonuses, and overhead are expensive and can be a challenge for any business. With Blaze Media Group you can outsource the headaches, and let us incorporate your inbound and outbound teams into your marketing plan. We'll do the hiring, the training, and oversee the day to day operations to ensure your targeted KPI's are met.
At Blaze Media Group we have the cutting-edge technology and the infrastructure to manage your projects efficiently. We are equipped with the latest technology in call management, softphones, voice logging and call recording in our state-of-the-art contact center. We have the know-how, skills, and manpower to set up and manage your outbound and inbound call services.
Outbound Services
Appointment Setting
Our team can help set appointments, reservations and service schedules for your business. We integrate your technology to provide real-time results so your team is up to date and ready to serve your clients' needs in a timely manner.
Market Research & Surveys
Market research is vital to collect information and current trends, purchase patterns of customers, competitors and to identify potential growth areas. We offer wide-ranging research services that enable you to achieve your business objectives.
Lead Generation
At Blaze Media Group all of our efforts are focused on helping you grow your business. We have the know-how to help you garner leads that will boost your sales. We carry out market research that helps us generate warm leads that have high rates of converting into revenue for your business.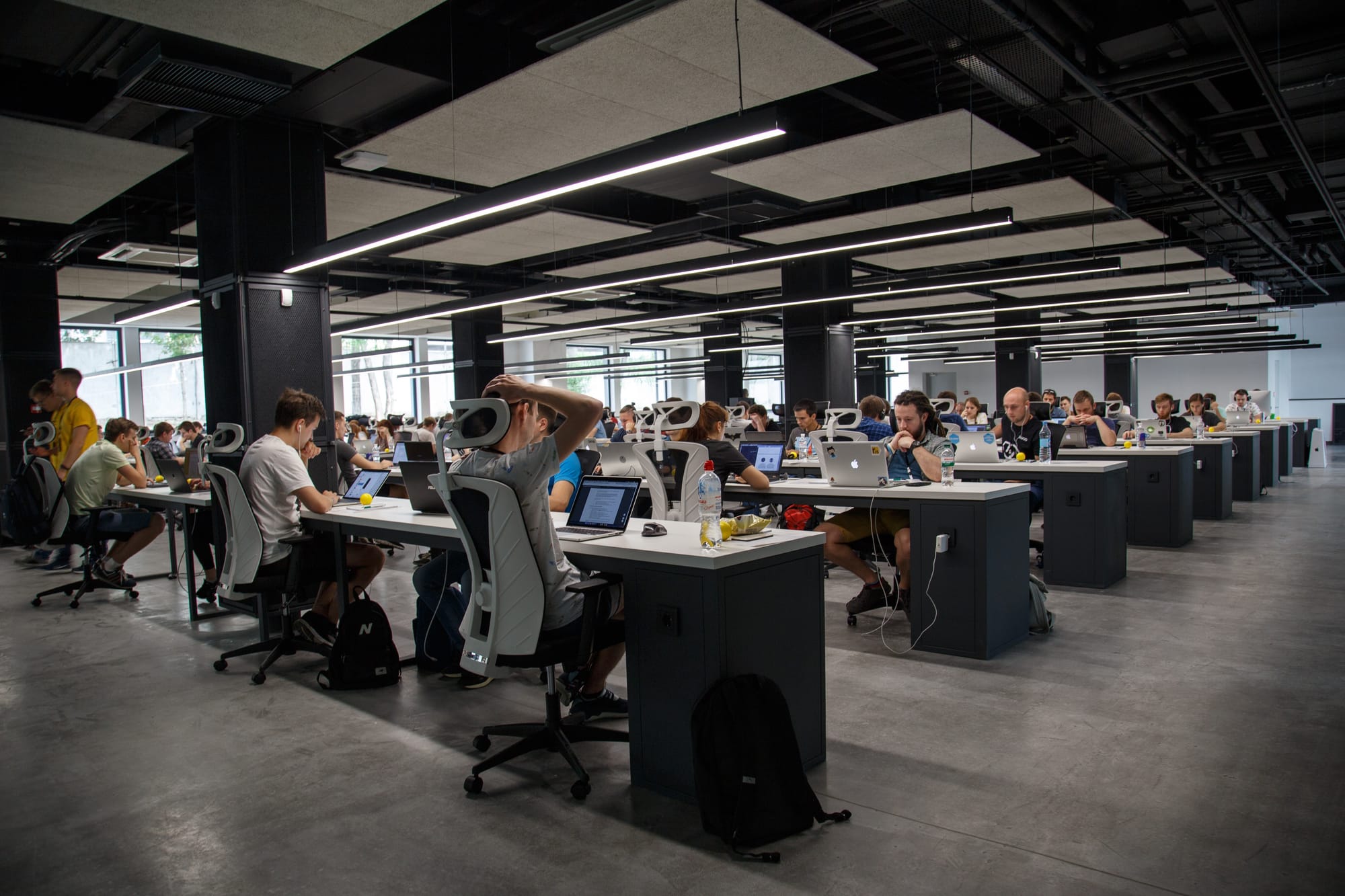 Inbound Services
Customer Service
The team at Blaze Media Group is a great choice to facilitate your customer relationship management and customer care operations. We help you to track relevant patterns related to your customers, we can distinguish market trends and accordingly increase the sales of your products and services.
Email and Chat Support
Blaze Media Group can provide client-centered support through email and chat on behalf of our clients. We work hard to build a quality customer experience while keeping your brand image and mission in mind.
Why Blaze Media Group
At Blaze Media Group we are focused on consistent optimization of our client's accounts, and continually review objectives to ensure we are hitting the mark when it comes to your expectations and ROI.
We understand that selecting an agency to manage your digital marketing is a big commitment. We will provide you and your team with a
Free Brand Analysis
to ensure you understand our strategy and have the information you need to make an educated decision.