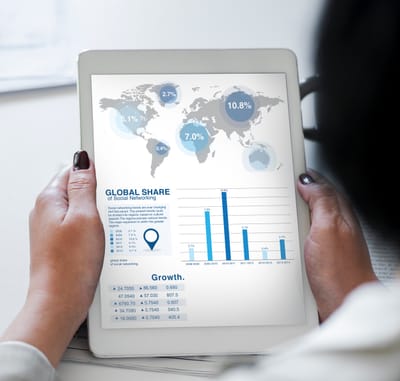 As a digital marketing agency with a history of top-notch performance, we understand the need and importance of stellar data analytics. We are committed to ensuring that you have correctly installed analytics, and know what the data your collecting means.
Accurate values require correct tracking. Without correct tracking, the data you base your decisions on may be flawed. "Trash in, trash out", as the proverb states. Accurate tracking and precise tag management form the basis for any data-informed activity.
At Blaze Media Group we service our clients from tracking conceptualization to implementation support and quality assurance with all industry-leading tools like the Google Analytics, Adobe Analytics, and Tag Management solutions. By collecting data in all steps of the customer journey, we are able to give our clients insight in the performance of campaigns, content and their buying funnel and help them to establish a process of ongoing testing to optimize their conversion rate.
Google Analytics
We know just about all there is to know about Google Analytics, and if for some reason we don't, we have the resources and network needed to get the answer. We've spent years and countless hours learning Google Analytics and how to get the very best out of it for our clients. We know how important data can be and we recognize that Google Analytics is at the forefront of acquiring online data with most businesses.
At Blaze Media Group we are committed to ensuring you are recording and tracking the data you need at the right moments, and have the ability to clearly understand this data. We know how important this data is to your team and go beyond data management and dissemination. We offer a comprehensive training package to ensure your team has the ability to use these and other data analytics tools with skill and precision.
Adobe Analytics
Formerly known as Site Catalyst, Adobe Analytics is an alternative reporting solution to other popular platforms such as Google Analytics. We are well versed on the power of Adobe Analytics and are prepared to work with you and your team to provide valuable integrations and reporting information and strategies.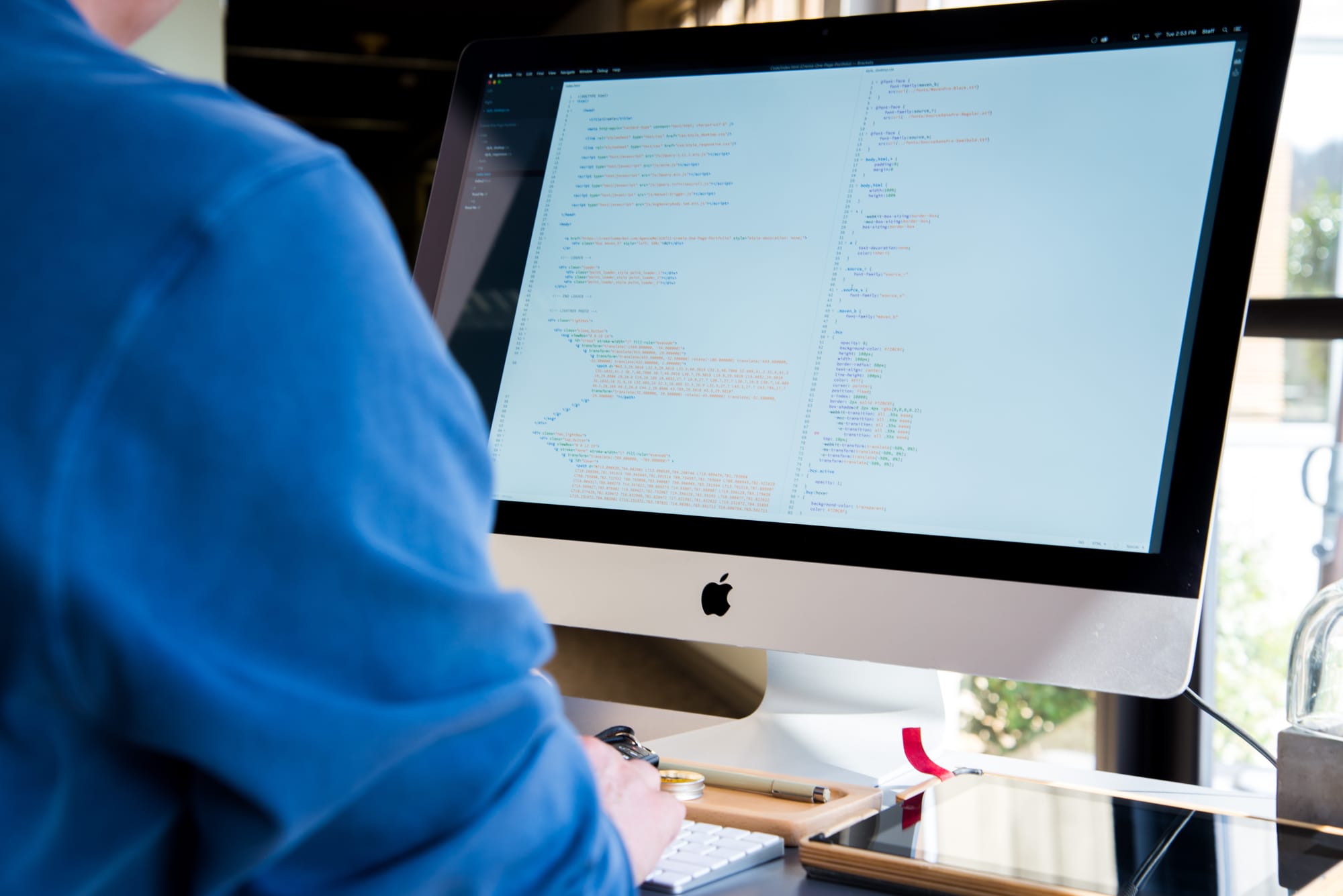 Tag Management
We have extensive expertise in working with most of the leading tag management solutions out there today. Whether you need help with Google Tag Manager, Adobe Dynamic Tag Management, or Tealium we can help. If you are utilizing another tag management option please let us know as we may still be able to help or can assist in transitioning to another platform if needed.
Data Visualization & Insights
Data-driven recommendations are what most businesses today are looking for when reviewing their analytics data. At Blaze Media Group we focus on trends, obstacles, and opportunities that can bring a higher level of success to your business and team. We utilize a wide array of tools and resources to help bring this data to your team in a visual and easy to understand way. We know the importance of good data, and we are here to ensure you see the bottom line and what is important to your business without the fluff and jabber. We deliver real insights and real data that is usable and actionable for your business.
Why Blaze Media Group
At Blaze Media Group we are focused on consistent optimization of our client's accounts, and continually review objectives to ensure we are hitting the mark when it comes to your expectations and ROI.
We understand that selecting an agency to manage your digital marketing is a big commitment. We will provide you and your team with a
Free Brand Analysis
to ensure you understand our strategy and have the information you need to make an educated decision.