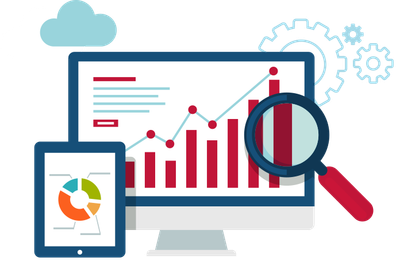 At Blaze Media Group we believe that search engine optimization (SEO) is an art, and not a science. Our customized strategies are rooted in solid data and analytics, and influenced by methodologies that are designed to have the greatest impact on improving your organic rank. We approach SEO with a dual focus. We first evaluate your website to identify opportunities to enhance existing efforts; and then work with you to customize a strategy to reach and maintain your SEO goals.
Crafting compelling content is crucial to building your brand, and improving your presence online. Providing your customers the best possible content is key to delivering a great user experience, and that my friends is what it is all about. Powered by data driven insights, we compose your content strategy and work to improve your reach to the right people at the right time.
Research & Analysis
To deliver the best possible solution we focus on truly understanding your website and brand, SEO needs and social media requirements. We achieve this by completing an extensive audit of your current digital marketing efforts in order to better understand what has worked and what has need for improvement.
At Blaze Media Group we've spent years, and countless hours working to understand the way search engines like Google and Bing work in order to develop the best possible strategies for search optimization. Over the years we've developed a pretty robust method of analyzing what works and scaling these strategies to help our customers achieve success.
Whether it's technical optimization you need or a more content focused approach our team is prepared to help.
It's All About Keywords
Ensuring your website includes the correct keywords will significantly influence how well they perform organically in search results and will determine how much relevant traffic you will attract. We believe that comprehensive keyword research is the most critical part of your SEO strategy.
It's all about conveying the right message and painting a clear picture for your clients, and ensuring that those interested in your product or service can find you. Our keyword detection process involves an in-depth audit of your market landscape and your target audience by exploring the following items:
Relevancy
Competition levels
Associated search demand
Short-tail search queries
Mid and long-tail keywords
Competitor Analysis
By analyzing the competitive landscape and measuring your competitions online presence our team is able to better understand your market from a digital perspective and provide you with a clear strategy to overcome obstacles and leverage opportunities.
Our analysis comprises more than your competitions primary websites, but also extends to an in-depth analysis of their social media profiles, content strategies, video channels, microsites, and partnerships. We customize your competitor analysis to cover what matters most to your business and goals.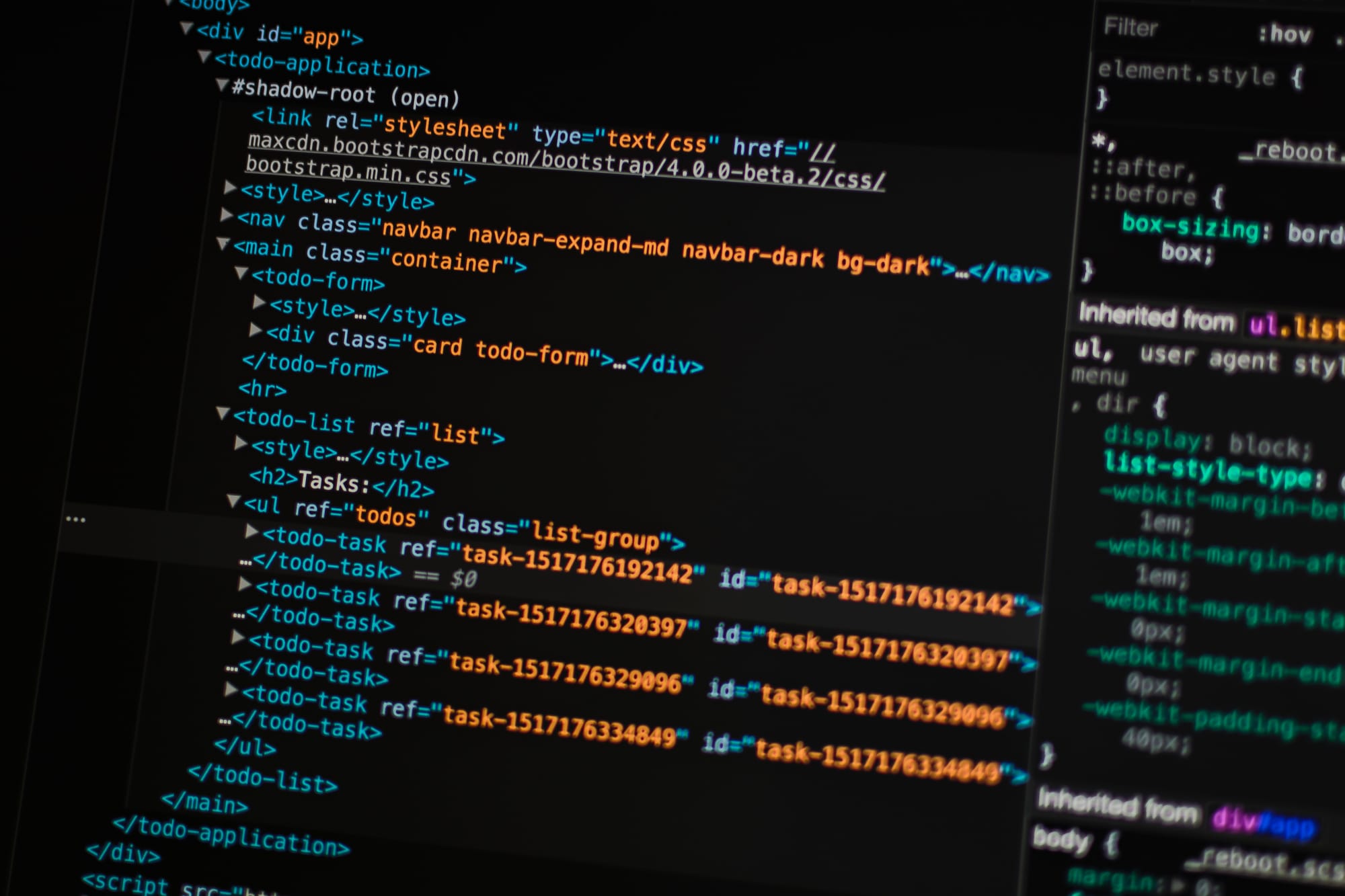 Technical SEO
Search engines such as Google and Bing place a strong emphasis on accessibility, usability and quality to ensure a positive user experience when searching online. This has reinforced the need for technical optimization within the SEO strategy of businesses today.
In order for an organic search campaign to be successful businesses need to ensure that their website is constructed on a solid foundation, is free of barriers and has the qualities needed to demonstrate value, relevancy and integrity to these search engines.
Not only is this vital in growing your search performance within online search results but it is also a highly effective means of mitigating algorithmic penalties and devaluation of your SEO efforts.
Content Audit
Quality content is essential to ensuring higher placements organically online. Our content analysis is designed to verify that your online content and structure are in line with your overall objectives and strategy. While this may sound obvious, the swiftest wins in any organic or social strategy come from ensuring that what you place on your website is relevant to your target audience. This, in conjunction with the proper use of technical elements such as H-tagging or structured data, helps define your online visibility.
Our team will evaluate content length, positioning, type, and tone of voice and suggest the placement of newly developed assets if opportunities exist. We also include the review of images, videos and other content elements and assets in our content analysis.
Content Marketing & Outreach
From content marketing, blogger outreach, digital PR and link building there are a variety of ways we leverage strategies to meet your SEO objectives. Blaze Media Group has a highly trained team of content strategists committed to creating effective and relevant content.
We believe that content marketing is more than just writing great copy. Great content marketing lets you to connect and engage with your target audience outside of the normal transnational experience, it develops deeper and long-lasting relationships that keep customers coming back.
Backlink Analysis
Backlinks are one of the most vital factors associated to SEO ranking today. Our backlink analysis helps determine your strengths and weaknesses by evaluating and identifying impactful and toxic backlinks. Understanding the fitness of your backlink profile is more important today than ever before.
Our backlink analysis allows our team to recognize both strengths and weaknesses within your SEO profile. This enables us to achieve the following:
Identify and remove abnormal or toxic backlinks where needed
Ensure your backlink profile follows SEO best practice guidelines to mitigate algorithmic penalties
Develop a strategic approach to building the right types of links for your SEO campaign
Competitor Backlink Audits
We are determined to understand your competitive landscape and work hard to effectively monitor and measure your competition's online presence. We conduct systematic competitor backlink audits in order to gain insights into your competitors' link building strategies to identify areas of opportunity that they have yet to exploited. This is also a valuable method for detecting quick-win opportunities that can be used in your SEO strategy.
Why Blaze Media Group
At Blaze Media Group we are focused on consistent optimization of our client's accounts, and continually review objectives to ensure we are hitting the mark when it comes to your expectations and ROI.
We understand that selecting an agency to manage your digital marketing is a big commitment. We will provide you and your team with a
Free Brand Analysis
to ensure you understand our strategy and have the information you need to make an educated decision.