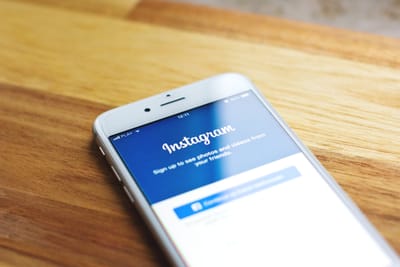 At Blaze Media Group we work closely with our clients in developing compelling content to improve both visibility and engagement through various social media platforms. We believe that data is paramount in the optimization of our clients' social media presence, and their campaigns performance on networks like Facebook, Twitter, and Instagram among others. We understand that social media stakes are rapidly evolving and are unlike other digital media channels. Our focus is to assist our clients adapt, perform, and grow in this ever-changing digital environment.
We believe in offering a top-level approach to our clients, and can adapt our best practices to mirror the needs of your business. At Blaze Media Group we take great pride in our creativity while placing great focus on crafting a unique and impactful strategy to meet your marketing goals.
Social Media Analysis
You want your social media to have an impact. We accomplish this by building a detail-oriented content strategy designed to engage with your target audience. Our team will conduct a social media analysis to determine who your audience is, what they're discussing, and on what sites they spend their time in order to build a customized strategy to drive engagement.
We begin by conducting an analysis across all of our your social media channels. During this analysis our team utilizes a variety of tools to deep dive your social presence, analyze your social media performance and evaluate your competitors' activity in order to make recommendations for your social channels that correlate with your objectives.
During this analysis we implement the use of social listening tools to see which social networks drive engagement related to your brand and which conversations have driven the highest visibility. We evaluate your audience and user demographics so you can learn who is having these interactions, what their interests are and what motivates them. We then use these insights to develop an informed audience-driven social strategy.
During the social media analysis we look critically at the type of content you post and what can be done to generate more engagement, grow your audience and drive more traffic to your website. We provide detailed technical recommendations for optimizing your social media content for search engines as well as information to increase your discoverability and the overall reach of your social content.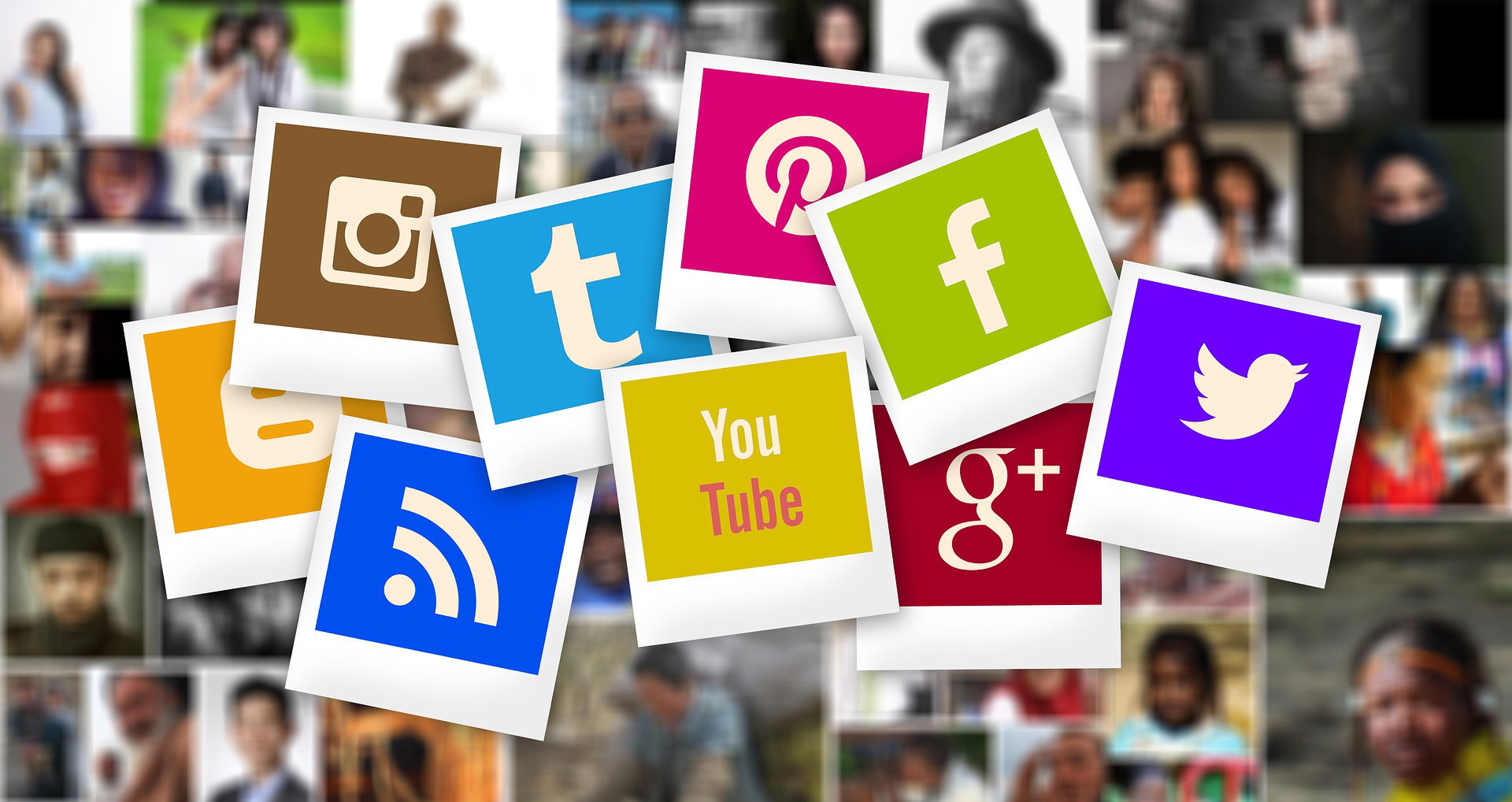 Social Listening
When conducting social listening strategies for our clients, we use a variety of resources to monitor the conversations related to your brand that happen online, primarily on public social media platforms, but also on a variety of news sites and blogs.
We utilize social media listening strategies to find out what's being said online about your brand, or a specific specific topic valuable to your brands business objectives. Social media is the new word of mouth, and with every conversation being recorded online, social listening technologies enable our team to monitor and analyzed them for marketing purposes.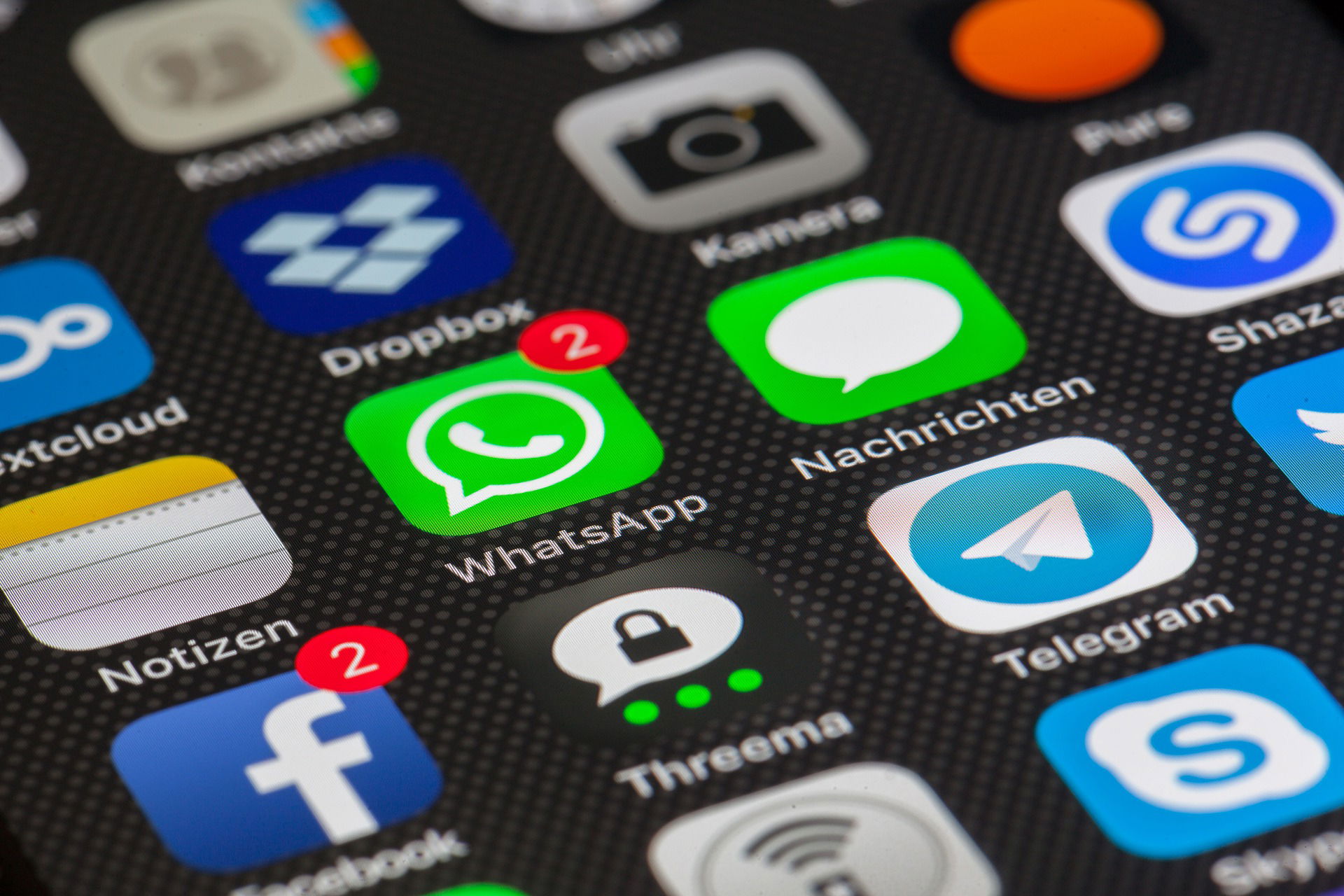 Persona Creation
When it comes to online content, many brands tend to focus on what to share with their audience and forget about what their audience wants to hear and see. We place great importance in making sure the content you're creating and sharing is relevant to your target audience. To do this, we first need to understand who your audience is before developing your content and social media strategies.
Persona development can answer a variety of important questions such as:

Who is your true target audience?

What channels do they use, and how can we engage them on these channels?

What content do they find important and interesting?

What are their needs, and how do they research solutions?

How can your brand engage this audience and make their lives easier?
Once we understand the landscape and develop insights into where opportunity exists, we then segment the audience to enable data-driven targeting models. We begin this process in collaboration with you and your team to explore who you feel your target audiences really is, and who you wish to reach with your marketing campaigns.


Why Blaze Media Group
At Blaze Media Group we are focused on consistent optimization of our client's accounts, and continually review objectives to ensure we are hitting the mark when it comes to your expectations and ROI.
We understand that selecting an agency to manage your digital marketing is a big commitment. We will provide you and your team with a
Free Brand Analysis
to ensure you understand our strategy and have the information you need to make an educated decision.