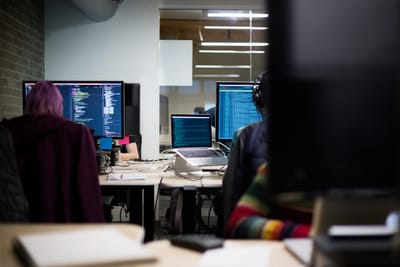 We bring experts from all areas of our business around you and your project. They remain actively engaged with your website and are accessible to consult throughout the entire process to ensure your site meets your standards and expectations.
Our creative design and development team work diligently to interpret your brand proposition and ensure that detailed insights are gathered to provide a visual and intuitive experience that brings life your brand digitally and works hard to connect you with your with your customers and prospects.
Design
We understand that web design is a broad term that includes a great deal more than whether your website looks appealing or not. Website design encompasses the structure of your sitemap and confirming your pages are easy to find through a rational structure. We focus on ensuring that key information is offered clearly and that your site is not congested or cluttered.
At Blaze Media Group we are committed to a "tried and tested" web design approach to ensure that every site we create delivers on its core purpose. This begins with quality research on your target market and clarification of the key objectives of your website. Our team then produces a rough draft design to demonstrate our concept for your site, which acts as the foundation for collaboration and feedback to ensure you have a website that meets your business objectives, and the long-term vision for your brand.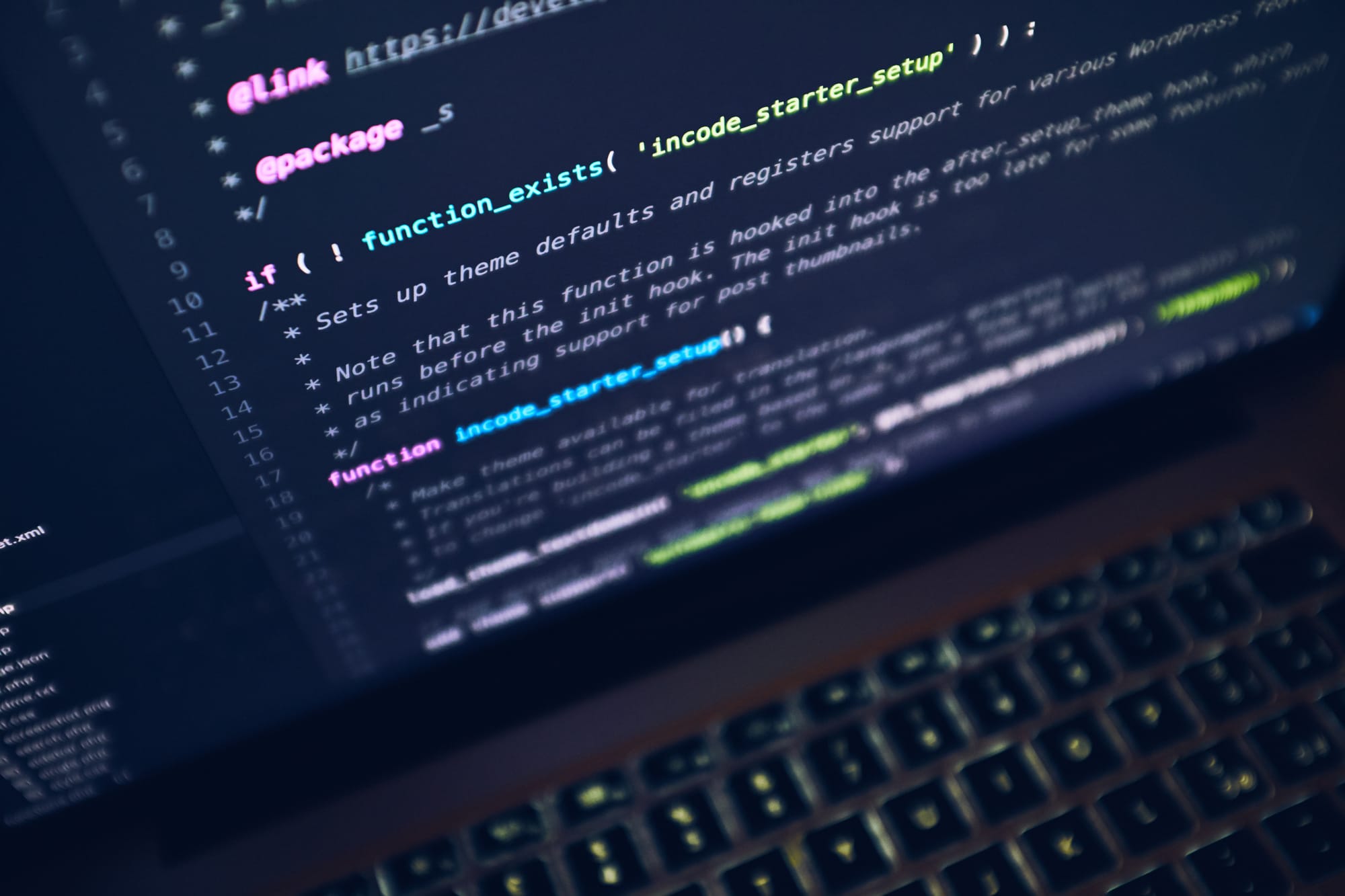 Development
Today's online ecosystem is constantly evolving, so it is important that your development team maintains a strong passion and commitment to the digital world we live in. Our advanced team of developers works in collaboration to share new technologies and techniques to ensure our best practices evolve with the online environment.
All of the developers here at Blaze Media Group use HTML5 and CSS3 and have a deep understanding of Search Engine Optimization, to help ensure that your site is built with maximum visibility in mind. We code primarily in PHP, using various open-source software products such as WordPress and TYPO3 content management which are flexible, scalable and customizable to fit with our clients' needs.
Why Blaze Media Group
At Blaze Media Group we are focused on consistent optimization of our client's accounts, and continually review objectives to ensure we are hitting the mark when it comes to your expectations and ROI.
We understand that selecting an agency to manage your digital marketing is a big commitment. We will provide you and your team with a
Free Brand Analysis
to ensure you understand our strategy and have the information you need to make an educated decision.